New Ohio Law reduces statute of limitations for employment claims and brings Ohio closer to federal process.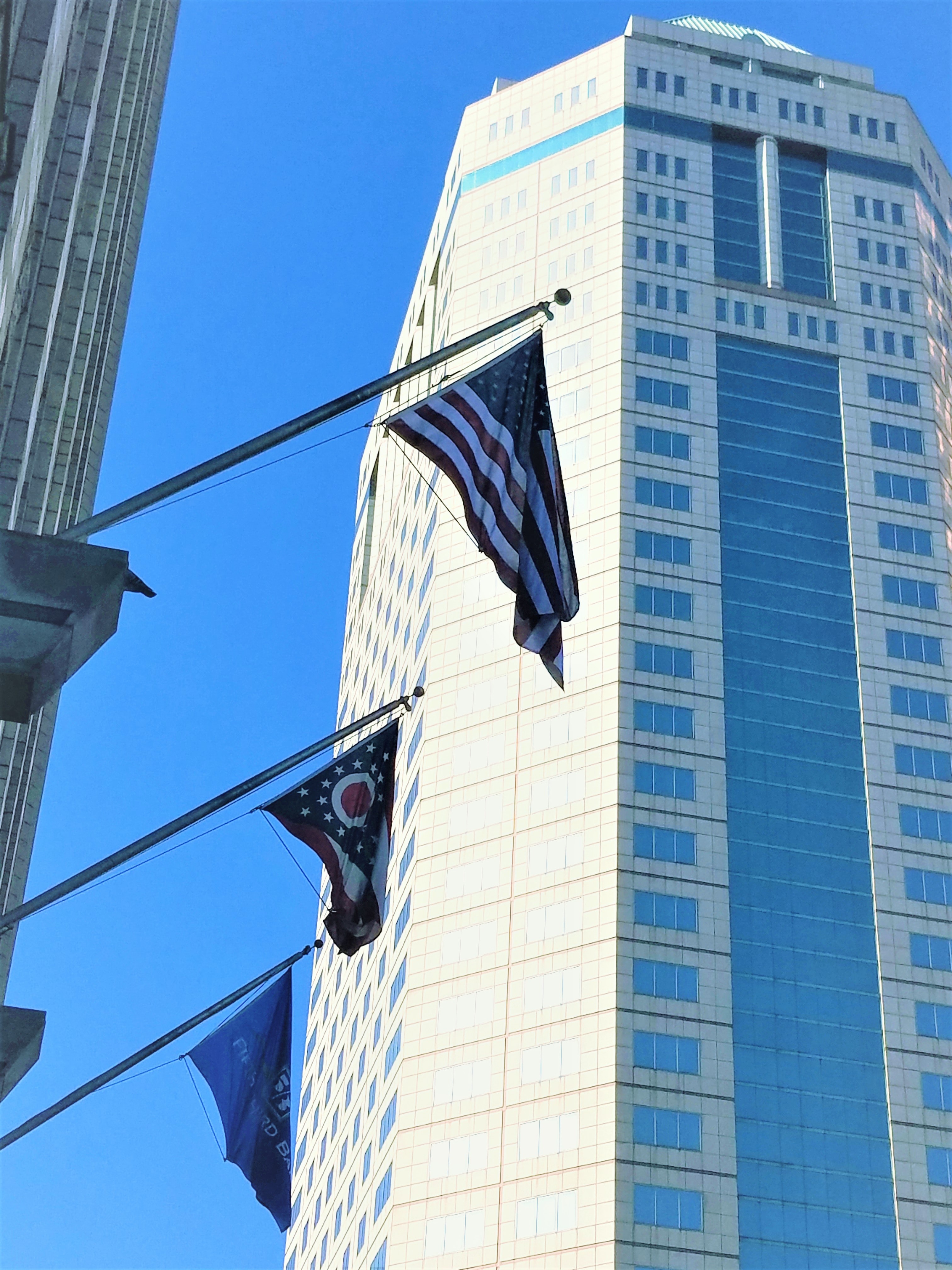 Beginning April 12, 2021, employees seeking to file employment discrimination claims will be subject to the Employment Law Uniformity Act. Under the new law, employees:
Must file claims within two years of the claimed discriminatory event (currently six years);
May not proceed directly to court, but must first file a Charge with the Ohio Civil Rights Commission (OCRC) and obtain a notice of right to sue before filing a lawsuit seeking monetary damages. The two-year statute of limitations is tolled while a Charge is being investigated by the OCRC, and an employee now has two years, instead of 180 days, to file a Charge.
May file directly in state court if seeking only injunctive relief.
The Act also:
With limited exceptions, eliminates individual supervisor liability for workplace discrimination. (But supervisors or managers who act outside the scope of their employment, retaliate against an employee for engaging in protected conduct, or otherwise engage in discriminatory practice, may still face personal liability).
Eliminates the varying methods of filing an age discrimination claim and implements the same requirements for claims based on age as those based on other protected classes.
Codifies the affirmative defense currently available to employers under federal law for most hostile work environment claims (known as the Faragher-Ellerth defense) when an employer can prove:

The employer exercised reasonable care to prevent or promptly correct sexually harassing behavior (e.g., maintains and enforces an effective anti-harassment policy and conducted a prompt, thorough investigation, taking action to effectively eliminate any harassing conduct discovered); and
The employee alleging hostile work environment unreasonably failed to complain or avoid harm otherwise.
Defines employment discrimination actions as "tort claims," making them subject to caps on compensatory and punitive damages under the Ohio Tort Reform Act. (Capping non-economic damages at (a) $250,000 or (b) three times the economic loss to a maximum of $350,000 for each plaintiff or a maximum of $500,000 for each occurrence forming the basis of the claim, and capping punitive damages at two times the compensatory damages or, if a small employer, 10% of the employer's net worth to a maximum of $350,000).
This is good news for Ohio employers. The new law should result in fewer frivolous lawsuits, due to the check provided by the OCRC's administrative process. And although supervisors must be careful not to retaliate or take matters into their own hands, they are less likely to be joined with employers as defendants merely as a means of revenge by disgruntled former employees.
A significant takeaway for employers should be to take advantage of the "gift" of an affirmative defense by ensuring that your anti-harassment policies and training programs are in order and to investigate promptly and thoroughly when you are put on notice that an employee believes they have experienced a hostile work environment based on a protected class or conduct.