Federal Vaccine Mandate Order and What It Means for Unvaccinated Workers Seeking Unemployment Benefits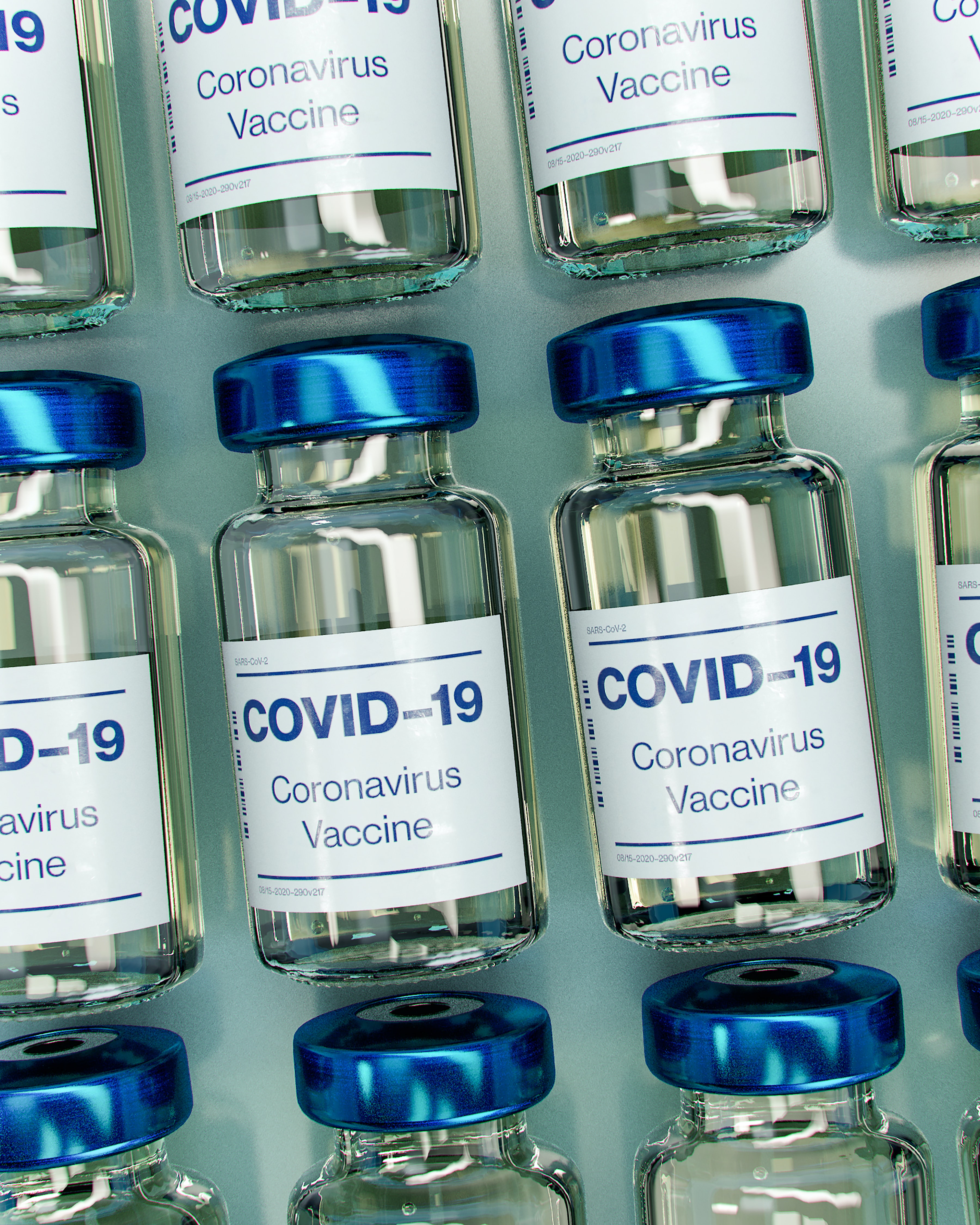 On September 9, President Biden announced a series of proposals to more aggressively combat the COVID-19 virus as the United States experiences a rise in infections. These include plans for a new rule requiring employers with 100 or more employees to mandate that their workers either be vaccinated or undergo weekly testing. The President's orders also stipulate that most federal employees and federal contractors, as well as most health care workers across the country, be vaccinated against COVID-19 – the option to instead undergo regular testing was removed for most federal employees and contractors. In all, the new mandates cover roughly 100 million workers – nearly two thirds of all workers in the United States.
Federal employees and contractors have about 75 days from the date the executive order was signed to get fully vaccinated. Further, employers will have to give workers paid time off to get vaccinated and/or recover from any side effects of getting vaccinated, and employers that do not comply with the vaccine mandate or paid-time-off requirement can face fines of up to $14,000 per violation. The vaccine requirement will, however, include exemptions for individuals with disabilities and for those who refuse the vaccination on religious grounds. The President noted that some of the largest companies in the United States, including United Airlines and Tyson Foods, were requiring COVID-19 vaccination for all employees prior to these orders. As of September 9, the United States is recording roughly 150,000 new COVID-19 cases and about 1,500 fatalities per day. Around 80 million Americans eligible to be vaccinated have not yet obtained their first dose.
Now that the Pfizer-BioNTech vaccine has been fully approved by the FDA and more employers are either mandated, or choose, to require worker vaccinations, employees who are fired for refusing to get vaccinated are likely to be ineligible for unemployment benefits. In most states, including Ohio, applicants for unemployment benefits are not eligible if they are discharged for violating such a clearly communicated policy. Thus, if a company has a published vaccination policy in place, with clearly indicated consequences for violation of that policy, they may be ineligible for unemployment benefits unless they are considered exempt for medical or religious reasons. This may be considered akin to failing to adhere to another company safety protocol, such as a training requirement or an employer-mandated drug test.
Employers should also consider medical and religious objections to the vaccine that may be protected under the Americans with Disabilities Act and the Civil Rights Act of 1964 and explore reasonable accommodations for employees who refuse to get vaccinated for these reasons. Ultimately, the burden of proof is typically on the employer to show that: (1) it had a clear policy; (2) the employee received the policy; and (3) the employee refused to comply in order for an employee to be denied unemployment benefits.
---
Written with the assistance of MoJo Law Clerk Brian T. Smith.
Photo by Daniel Schludi on Unsplash