What is Retaliation and how can you avoid it?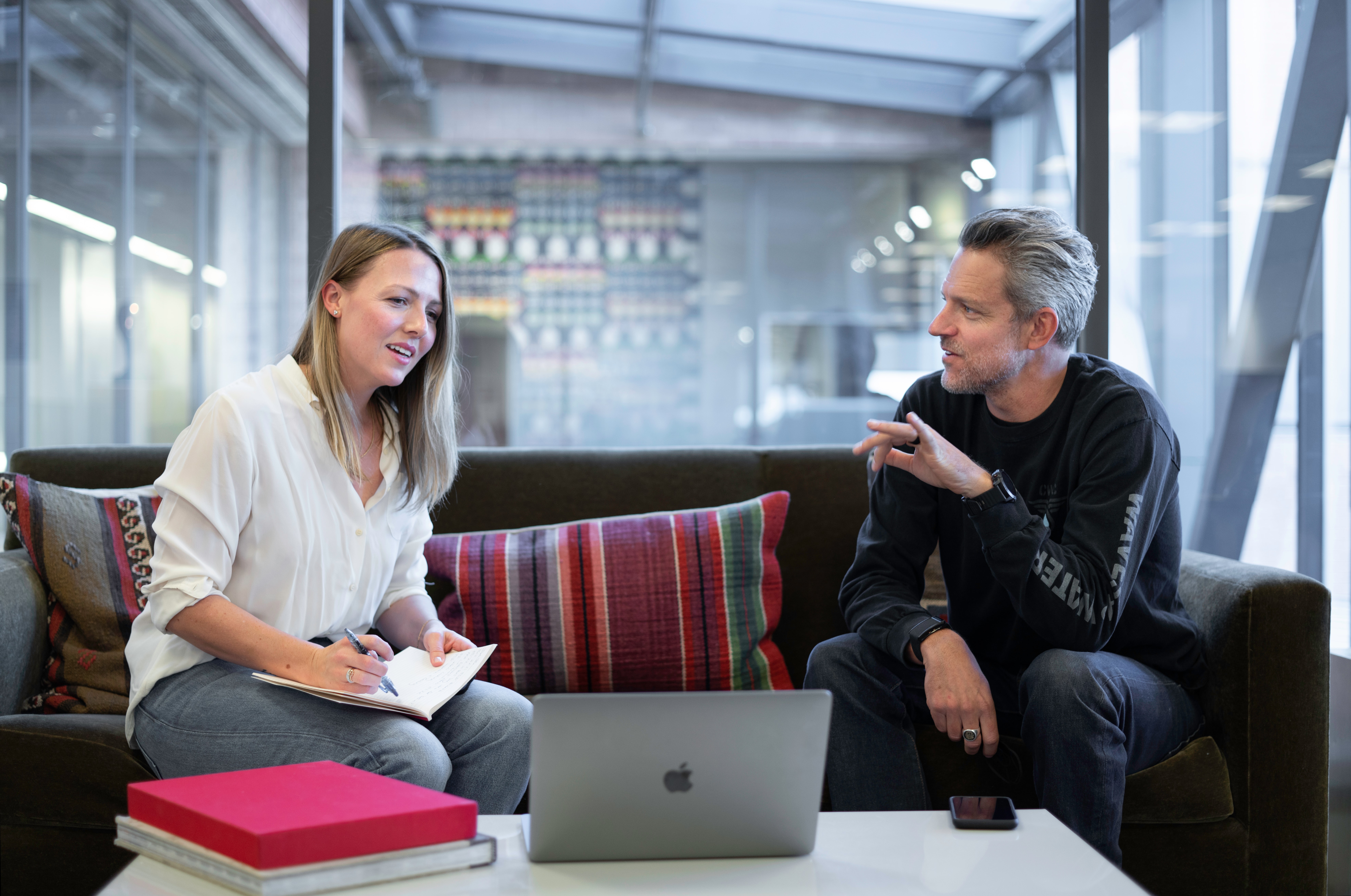 On March 10, 2022, the U.S. Department of Labor (DOL) released guidance about worker protections from retaliation under the laws that its Wage and Hour Division (WHD) enforces. In a memorandum entitled "Protecting Workers from Retaliation," the DOL gave specific examples of what constitutes unlawful retaliation under the Fair Labor Standards Act (FLSA), the Family and Medical Leave Act (FMLA) and visa programs.
What are anti-retaliation protections?
Per the DOL, anti-retaliation protections "safeguard the basic rights afforded to workers in the United States" by promising workers the freedom to complain to the government or talk to their employers about what they believe are violations of the law without fear of retaliation. Examples of protected activity include making a complaint to WHD, cooperating with a WHD investigation and requesting payment of wages, among others.
What does prohibited retaliation look like under the FLSA?
Retaliation occurs when an employer takes a so-called adverse action against an employee because the employee engaged in a protected activity. An adverse action is something that could discourage an employee from raising a concern about a possible violation or engaging in other protected activity.
Suppose Nelson works as a cook at a restaurant and contacts WHD confidentially to inquire about overtime pay. Nelson tells another cook what he learned from WHD, and his co-worker tells someone on the wait staff. Later that day their manager overhears two wait staff talking about the call and terminates Nelson's employment. In this scenario, terminating Nelson's employment because he contacted WHD would be prohibited. WHD may investigate or Nelson may file a private cause of action seeking appropriate remedies, including, but not limited to, reinstatement, lost wages and liquidated damages (a multiplier of any back wages owed).
In another example, Aisha, a new mother, works for a call center. She uses her lunch break to express breast milk and needs additional time to finish pumping before she is able to return calls at her work station. Her boss complains when she is late returning from lunch and tells her she cannot use any time beyond her meal break for "personal stuff." When Aisha asks if she has a right to take another break for pumping later in the day, her boss sends her home for the rest of her shift without pay. In this scenario, Aisha was sent home for attempting to exercise her rights under the FLSA. The FLSA requires that employers provide "reasonable break time for an employee to express breast milk for her nursing child for one year after the child's birth each time such employee has need to express the milk" and "a place, other than a bathroom, that is shielded from view and free from intrusion from co-workers and the public, which may be used by an employee to express breast milk."
What does prohibited retaliation look like under the FMLA?
Suppose Jaime takes approved FMLA leave to care for his seven-year-old daughter when she is in the hospital overnight and recovering from surgery. Jaime returns to work as scheduled but receives three negative attendance points for the days he used FMLA leave. Under his employer's no fault attendance plan, employees are allocated points for every absence from work, regardless of the reason for the absence. Employees are disciplined when they accrue a set number of points, and employees who accrue more than ten points in a calendar year may be terminated. In this scenario, assigning attendance points to Jaime's FMLA-protected leave days would be prohibited. Under the FMLA's anti-retaliation provisions, an employer may not count the use of FMLA leave as a negative factor in employment actions, whether or not they have a no fault attendance policy. Following an investigation, the WHD would require that the employer remove the attendance points from Jaime's employment record for the days he used FMLA leave to care for his daughter.
Further, suppose Deborah uses FMLA leave from her job as a front desk clerk at a hotel when she suffers from migraine headaches that make it impossible for her to work. She was approved for FMLA leave and used it for three days in January and one day in February. In April, she had another episode, and used FMLA leave for two days. When she returned to work, her new manager reduced her schedule from 40 hours to 20 hours a week saying they need workers who will show up every day. In this scenario, WHD would require the employer to return Deborah to her previous schedule, pay her for an additional 20 hours a week in wages for the duration of the period she worked the reduced schedule and pay her an amount equivalent to her lost wages in liquidated damages.
Does this mean that any employee who files a complaint or engages in another type of protected activity is shielded from normal workplace coaching, discipline, or a change in job duties?
No. But when you know that an employee has engaged in protected activity, be sure to respond in an open manner and be aware that taking adverse action close in time to the protected activity may raise suspicion about your motives.
This is just one more reason to document employee expectations (in a detailed job description and through performance feedback) and both communicate and document the need for employees to improve performance or conduct, on a regular basis. This will help you show, if needed, that any disciplinary action taken around the time an employee engaged in protected activity is not because of the protected activity.
---
Co-authored with MoJo law clerk Brian T. Smith