Engaging in the ADA Interactive Process Is Worth Your Time—and Your Employees Have Obligations Too!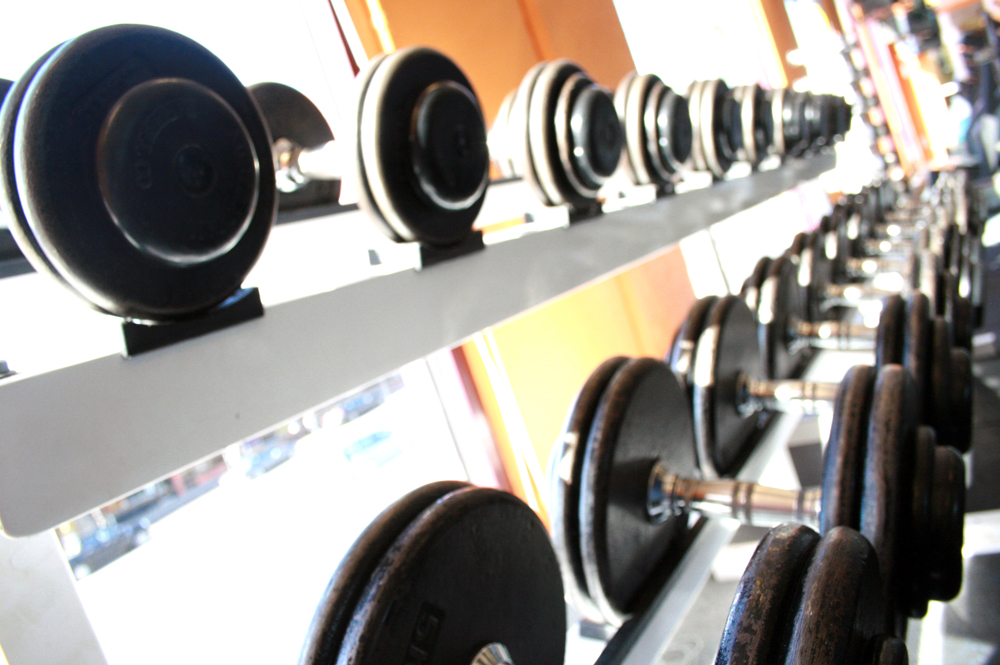 Under the Americans with Disabilities Act (ADA), when an employee requests an accommodation, employers are required to engage in an "interactive process" with the employee to identify the limitations involved in the disability and the reasonable accommodations that could overcome those limitations.[1]
The 6th Circuit recently issued an opinion nicely illustrating that both the employer and employee must work through that process in good faith.
In McDonald v. UAW-GM Center for Human Resources, Shannon McDonald, a receptionist for UAW-GM Center for Human Resources who was born with a genetic disorder requiring multiples surgeries, requested an extended lunch break to allow her to exercise for a longer period of time, which she claimed was required to manage pain from past surgeries. McDonald's supervisor responded to her request, denying the extended lunch period, but offering an alternative accommodation: that McDonald could instead arrive to work early and use the on-site exercise facility before her shift began. McDonald refused the alternative accommodation based solely on lifestyle preference, without explaining she had to exercise during her lunch hour. The supervisor said her request would be reviewed by company directors, but less than two days later, McDonald voluntarily took personal leave and soon after resigned from her position.
McDonald alleged that her employer failed to engage in the interactive process required under the ADA, resulting in her constructive termination. The 6th Circuit explained that the employee requesting accommodation has the burden to show why her requested accommodation is necessary to address her limitations, and she "cannot force her employer to provide a specific accommodation if the employer offers another reasonable accommodation." Further, the employer has ultimate discretion in choosing between two reasonable accommodations, and both the employer as well as the employee must engage in the interactive process in good faith. For those reasons, the Court held that UAW-GM Center for Human Resources met its obligation to engage in the interactive process under the ADA and that McDonald's claim failed because she did not show that the requested accommodation was necessary.
Ensuring that you are properly engaging in the process is worth your time to avoid, or prepare yourself to defend, a potential claim under the ADA. But keep in mind, the "interactive process" is a two-way street, and employees also have to respond in good faith.
[1] 29 C.F.R. § 1630.2(o)(3); Mosby-Meachem v. Memphis Light, Gas & Water Division, 883 F.3d 595, 605 (6th Cir. 2018).
Law clerk Andrew Lehmkuhl contributed to this post. Image by www.localfitness.com.au, CC BY-SA 3.0.