Careful Where You Work: Crossing State Lines and the Risk of the Unauthorized Practice of Law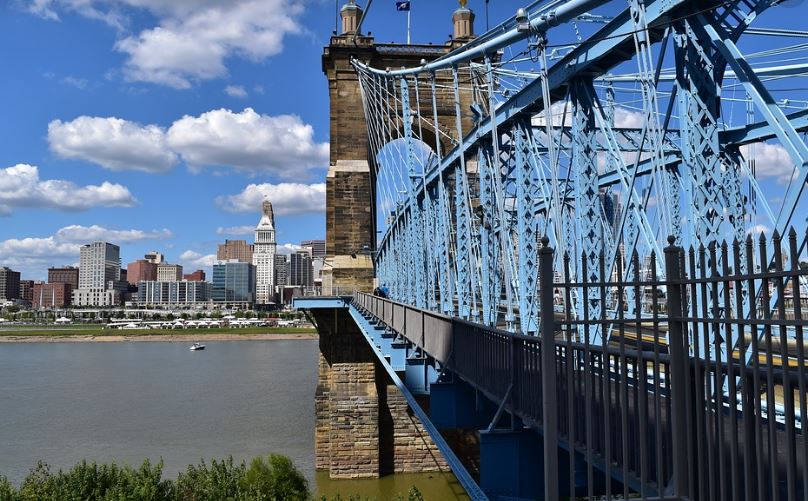 Every attorney has a home state—the state you are licensed to practice in, where your office is located, and where you spend much of your time practicing. But any more, attorneys are venturing out of their home state on a regular basis. Thanks to cell phones and remote access, attorneys can practice from just about anywhere. Now, attorneys find themselves handling cases for clients not just across their home state, but across the region, or even the country. And while this can be great for client development and the bottom line, it also comes with risk that every attorney must consider. More specifically, it brings the potential for the unauthorized practice of law.
Attorneys are authorized to practice law, but not everywhere. Everyone knows this, and most know of or have utilized the practice of pro hac admission. If an attorney from Ohio has a case pending in Kentucky, he or she can file a pro hac motion with the Kentucky court, and request to be admitted to practice law in Kentucky for that one case. This avoids any concern for the unauthorized practice of law. But what if negotiations begin before that case is filed? Or what if the other side wants to engage in pre-suit discovery? Or what if your Kentucky client wants you to send a demand letter to the opposing party in Kentucky? Can you do so?
It depends on the state in which you are seeking to practice and that state's rules. Ohio has adopted the ABA's rule on the unauthorized practice of law; Kentucky has not. So, for example, in Ohio, an attorney licensed in good standing in another state may perform legal services in Ohio if those services are "reasonably related to a pending or potential proceeding before a tribunal in [Ohio] or another jurisdiction, if the lawyer, or a person the lawyer is assisting, is authorized by law or order to appear in such proceeding or reasonably expects to be so authorized." In Kentucky, this same conduct can result in an unauthorized practice of law charge. See, e.g., Ky. Bar Ass'n. v. Yocum, in which an Indiana attorney was sanctioned for, among other things, taking action in a Kentucky Worker's Compensation case before the fee for his pro hac motion was accepted.
The best course of action is to check the state's unauthorized practice of law rules, listed in the state's professional conduct rules (see, for example, see Prof. Cond. R. 5.5 in Ohio and SCR 3.130(5.5) in Kentucky). If you still have questions after reading the rules, contact ethics counsel or your local bar association's ethics hotline for help. It only takes a few minutes but can help you avoid the potential of a lengthy disciplinary process.