Ohio Supreme Court Amends Rule 5.5 to Allow for Remote Practice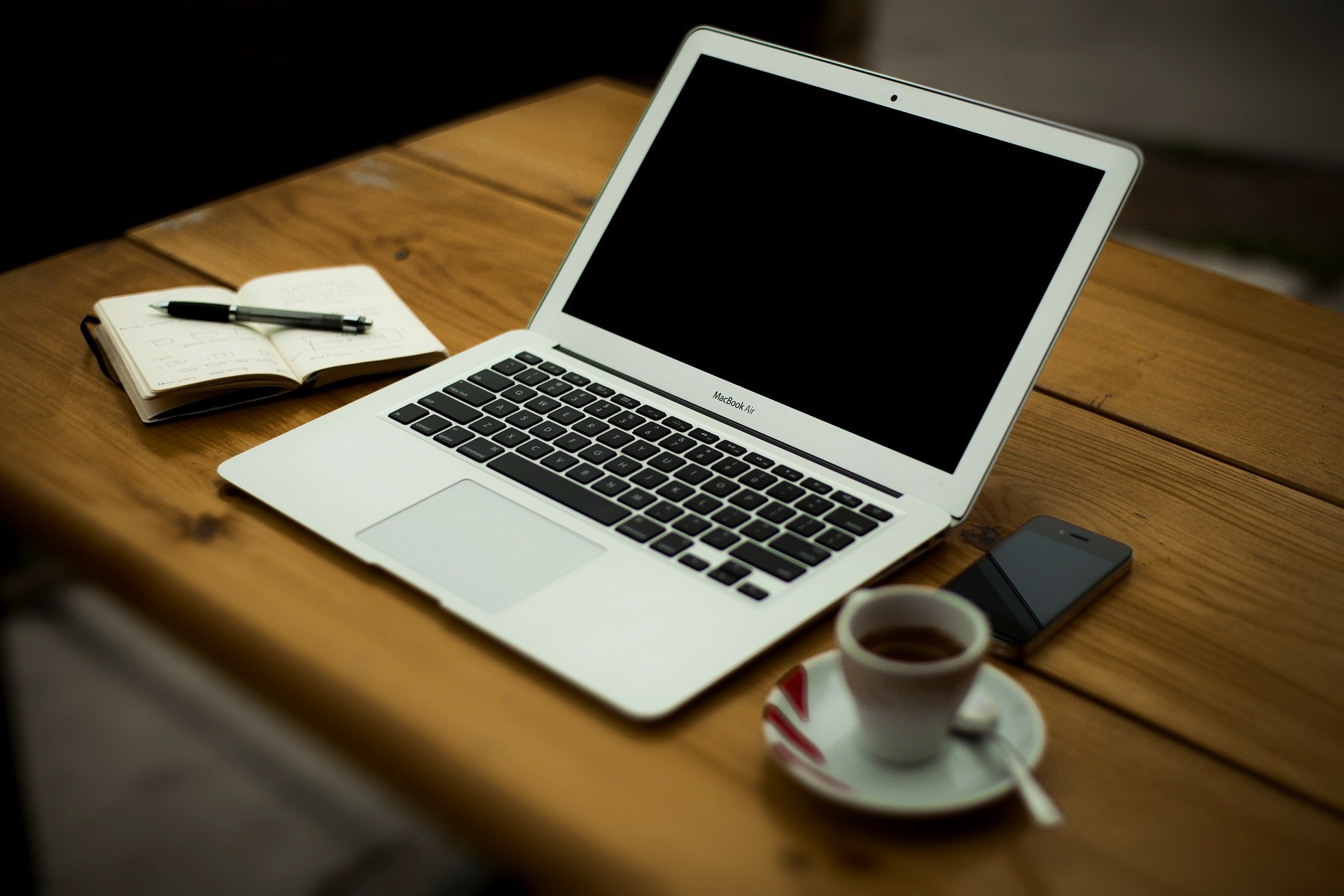 As of September 1, 2021, lawyers admitted to practice law in other states are allowed to provide legal services remotely from Ohio. Modern technology has made it possible for lawyers to practice law "virtually" in jurisdictions where they are licensed despite their being physically located in jurisdictions where they are not licensed. In adopting amendments to Rule 5.5 of the Ohio Rules of Professional Conduct and Rules I and XII of the Ohio Rules for the Government of the Bar, the Ohio Supreme Court shows agreement with the American Bar Association that the purpose of protecting the public from unlicensed and unqualified practitioners of law is not served by prohibiting lawyers from practicing the law of jurisdictions in which they are licensed, for clients with matters in those jurisdictions, if those lawyers are, for all intents and purposes, invisible as lawyers to local jurisdictions where they are physically located, but not licensed. For example, this change permits a lawyer licensed in Florida to practice Florida law on behalf of his or her Florida clients from the comfort of the lawyer's summer home in Ohio.
Ohio Rule 5.5 is now titled, "Rule 5.5: Unauthorized Practice of Law; Multijurisdictional Practice of Law; Remote Practice of Law." The additions to the Rule permit a lawyer admitted in good standing in another United States jurisdiction to provide legal services remotely from Ohio if the lawyer is providing services that are authorized by his or her licensing jurisdiction, provided the lawyer does not do any of the following: (i) solicit business or accept clients for representation within this jurisdiction or appear before Ohio tribunals, except as otherwise authorized by rule or law; (ii) state, imply, or hold himself or herself out as an Ohio lawyer or as being admitted to practice law in Ohio; or (iii) violate the provisions of Rules 5.4, 7.1, and 7.5. Rule 5.5, including the recent amendments, can be read in its entirety here.
The Rule further provides that a lawyer who is practicing under the Rule and the lawyer's law firm shall indicate the jurisdictional limitations of the lawyer when necessary to avoid any confusion. If any Ohio presence is indicated on a lawyer's or law firm's publicly available materials—such as the lawyer's letterhead, business cards, website, advertising materials, fee agreement, or office signage—the lawyer and the law firm should affirmatively state the lawyer is not admitted to practice law in Ohio.
New commentary to the rule places an onus on the lawyer practicing remotely in Ohio to consider any additional safeguards that may be necessary to ensure compliance with the lawyer's other duties and obligations under the Rules of Professional Conduct:
Lawyers practicing remotely in Ohio must determine whether additional safeguards are necessary to comply with their duties of confidentiality, competence, and supervision, including, without limitation, their use of technology to facilitate working remotely. These measures may include ensuring secure transmission of information to the lawyer's remote computer; procedures to securely store and back up confidential information; mitigation of an inadvertent disclosure of confidential information; and security of remote forms of communication to minimize risk of interference or breach.
Rule 5.5, Comment 16.
Previously, Ohio prohibited remote work of this nature for the purpose of avoiding the unauthorized practice of law. However, this change reflects the Ohio Supreme Court's response to today's increase in remote work. In the words of the ABA, as long as a lawyer does not "hold out the lawyer's presence or availability to perform legal services in the local jurisdiction or actually provide legal services for matters subject to the local jurisdiction, unless otherwise authorized" the purpose of Model Rule 5.5 is not offended.
---
Blog drafted with the assistance of MoJo law clerk Brian T. Smith.
Image by Image by Free-Photos from Pixabay