What General Counsel Needs to Know in the Wake of Digital Realty Trust v. Somers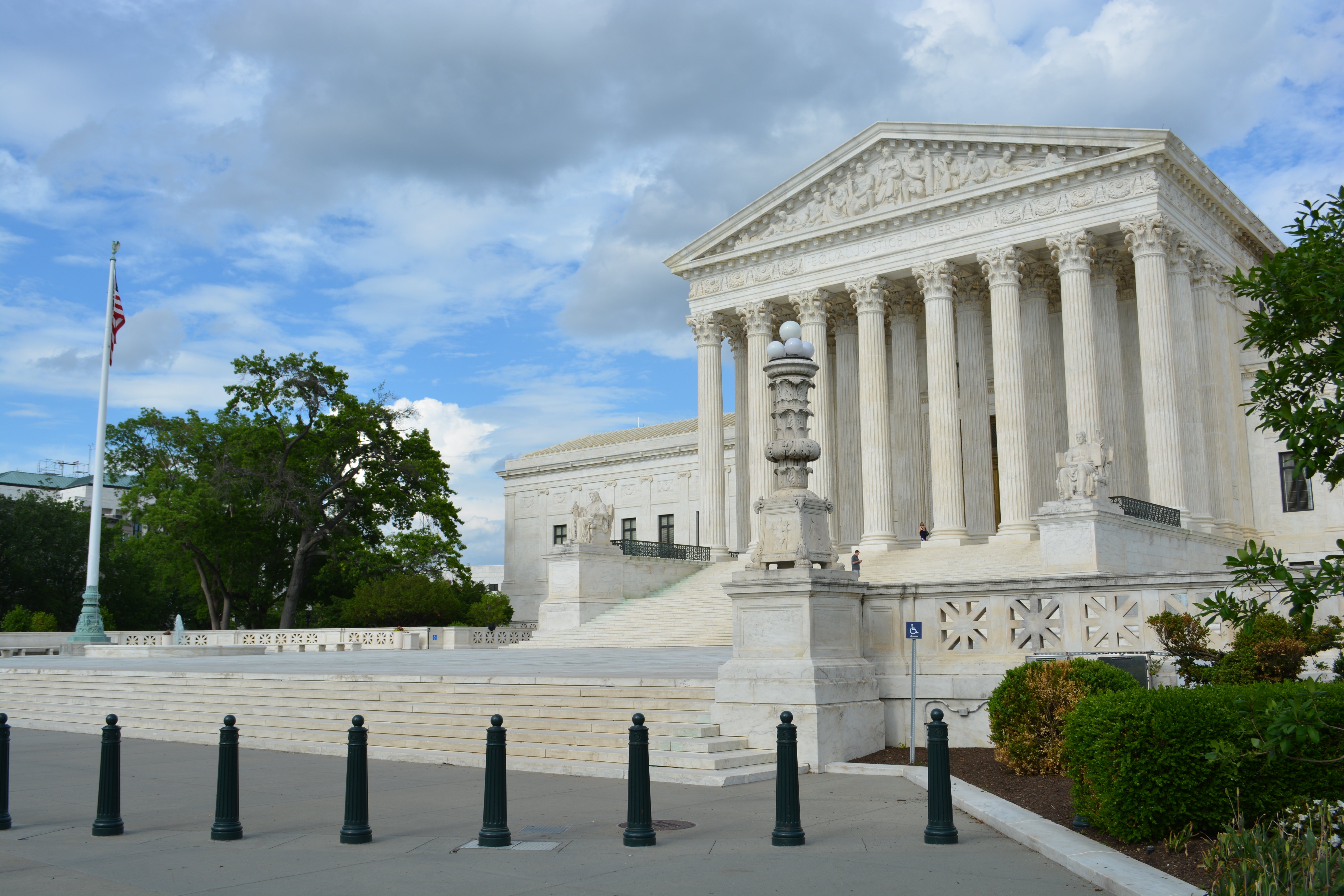 General Counsel of publicly-traded corporations have two masters: their companies (their clients) and the SEC. So what happens when you, as a GC, discover that your company has possibly committed securities fraud? More importantly, what do you do if you are retaliated against for reporting this suspected fraud internally in compliance with federal securities law? According to a unanimous Supreme Court opinion yesterday, you had better be sure that you also reported the suspected fraud to the SEC before the retaliation happened. If you didn't, your whistleblower protections diminish dramatically.
Digital Realty Trust v. Somers didn't directly involve the general counsel predicament I've described, but the decision has far-reaching implications for in-house practitioners. In Somers, one of Digital Realty's VPs reported what he believed was securities fraud to his superiors, but didn't make the same report to the SEC. He was terminated shortly thereafter, which he claimed was in retaliation for his previous disclosure. He sued Digital Realty in federal court under the anti-retaliation protections of the Dodd-Frank Act, but did not also sue under the Sarbanes-Oxley Act's ("SOX") similar provisions.
The central issue in Digital Realty was if Somers—who didn't report the possible fraud to the SEC—was a "whistleblower" under Dodd-Frank, which defines that term as someone who reports possible securities fraud "to the Commission." By comparison, SOX broadly defines "whistleblower" to apply to all "employees' who report misconduct to the SEC, another federal agency, Congress, or an internal supervisor.
SCOTUS disagreed with the 9th Circuit and the Northern District of California and held that, under the plain language of Dodd-Frank, Somers was not a whistleblower by virtue of his failure to report the suspected misconduct to the SEC. And, because he did not file an administrative complaint within 180 days of his termination, he could not claim whistleblower protection under SOX. Somers, unfortunately, was left without a remedy.
"Why did Somers not elect to claim protection under SOX?"
That answer likely has to do with the larger reward and easier procedures Somers needed to follow under Dodd-Frank. Under SOX, a whistleblower claiming retaliation has 180 days to file an administrative complaint and, like those claiming violations of Title VII or the ADEA, must exhaust all administrative remedies before they can file a civil lawsuit in federal court. Dodd-Frank, on the other hand, allows the whistleblower to bring an action directly in federal court, without the administrative obstacles, and gives the whistleblower six years to bring their case. And, SOX only allows a prevailing whistleblower to recover actual back pay as damages, while a Dodd-Frank whistleblower can recover double that amount.
"And how does this all relate to my role as General Counsel?"
In-house attorneys have duties under SOX to report suspected misconduct within the company before making disclosures externally. As Somers (and the Solicitor General) argued, GCs risk leaving themselves exposed in making these internal reports if they aren't considered "whistleblowers" under Dodd-Frank. This is not true, said SCOTUS. Instead, GCs are entitled to Dodd-Frank's protection the moment you report the misconduct to the SEC, but not before:
Our reading shields employees in these circumstances, however, as soon as they also provide relevant information to the [SEC]. True, such employees will remain ineligible for Dodd-Frank's protection until they tell the SEC, but this result is consistent with Congress' aim to encourage SEC disclosures. Somers worries that lawyers and auditors will face retaliation quickly, before they have a chance to report to the SEC. But he offers nothing to show that Congress had this concern in mind when it enacted [Dodd-Frank's definition of "whistleblower"]. Indeed, Congress may well have considered adequate safeguards already afforded by [SOX], protections specifically designed to shield lawyers, accountants, and similar professionals.
So, according to SCOTUS, in-house practitioners have two options: (1) you can make a report to the SEC at the same time you report misconduct internally (or, at least before you're fired); or (2) you'll need to be comfortable with a less lucrative financial award (and a much shorter time to file your complaint).
Given the incentives of Dodd-Frank, I suspect that publicly-traded corporations will be seeing much more of the former in the wake of this ruling.
Image by Akatsha, CC BY-SA 4.0.