Ohio Supreme Court Amends Rules of Practice and Procedure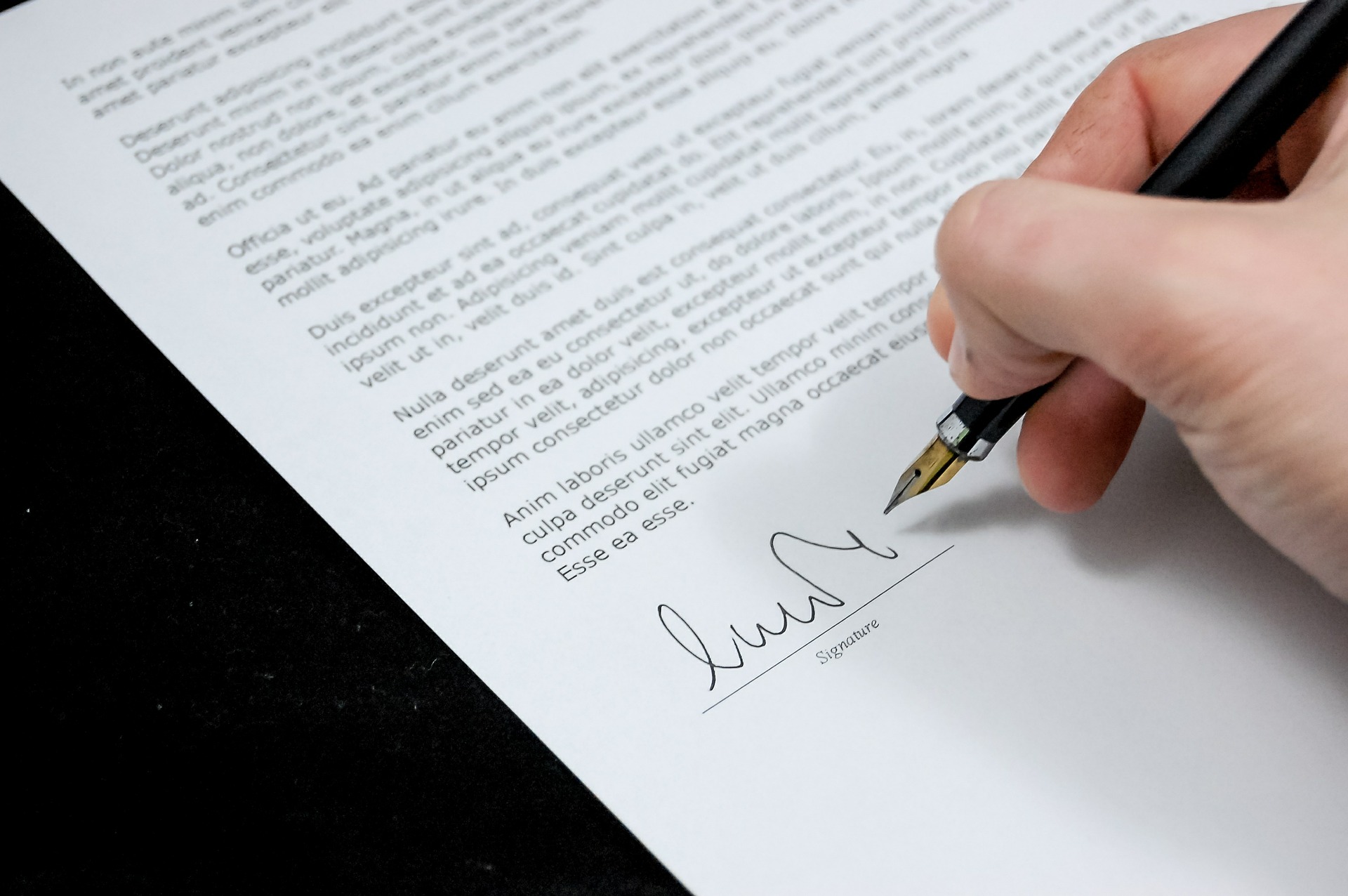 Ohio litigators returned to their caseloads after the Fourth of July holiday to find that significant amendments to the Ohio Rules of Practice and Procedure took effect while they were away. These alterations, which passed two rounds of public comment and were recommended to the Supreme Court by its Commission on the Rules of Practice and Procedure, became effective July 1, 2017.
Among the most noteworthy changes are amendments to Civil Rules 33, 34, and 36, which require the initial complaint to be served prior to the service of any written discovery requests. Additionally, Evidence Rule 103 has been altered to make clear that "once the court rules definitely on the record, either before or at trial, a party need not renew an objection or offer of proof to preserve a claim of error for appeal."
The Court has also modified the Criminal Rules. Specifically, the changes include: allowing a defendant and prosecutor to execute a joint waiver of a presentence investigation before imposing community control sanctions under Crim. R. 32.2; establishment of a new procedure for appointing experts in indigent capital cases and amended discovery standards for post-conviction relief pursuant to Crim. R. 42; and the abolishment of page limits in post-conviction appellate review and expedited appeals of decisions on appointing experts in those cases under App. R. 11.1 and 11.19.
Returning to the civil side of the docket, adult emancipated children claiming loss of consortium with an injured parent have been added to Civ. R. 19.1's list of compulsory joinder parties. Moreover, the court has clarified Civ. R. 30(C), by explicitly providing any party the right to examine a deponent without regard to which party noticed the deposition.
Other changes include an effort to protect the identity and information of victims of domestic violence and other at-risk persons, by allowing service to be made with the Ohio Secretary of State instead of the individuals themselves.
There are many more changes to review in addition to the ones discussed above and this post provides only a snapshot of what went into effect July 1. For Court News Ohio's take on significant changes, please click here. If you would like to access a complete list of amendments, you can visit the Ohio Supreme Court's Ohio Rules of Court page.
Law clerk Matthew Weigel contributed to this post.