Circuit Split on Title VII Sexual Orientation and Gender Identity Grows; Supreme Court Denies Certiorari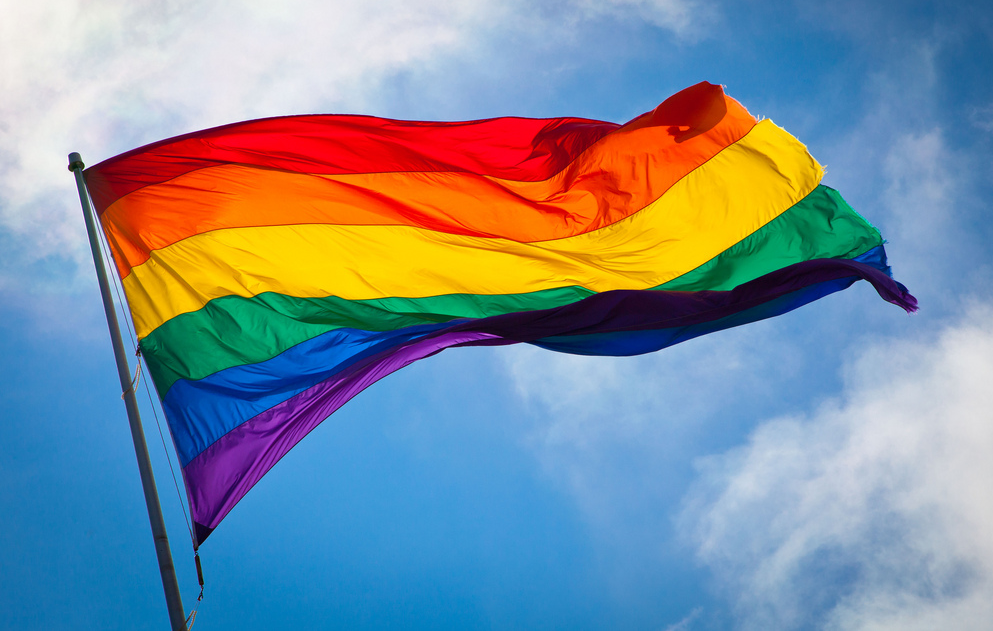 Over the last several months, we've been highlighting the ongoing debate between the federal circuits over whether Title VII of the Civil Rights Act prohibits discrimination based on sexual orientation.
In August 2017, we wrote about the Eleventh Circuit's decision in Evans v. Georgia Regional Hospital, 850 F.3d 1248 (11th Cir. 2017), which rejected a complaint filed by a lesbian security guard alleging discrimination based on her sexual orientation. After the court denied rehearing en banc, Evans petitioned the Supreme Court for a writ of certiorari on the question of "[w]hether the prohibition in Title VII of the Civil Rights Act of 1964 against employment discrimination 'because of . . . sex' encompasses discrimination based on an individual's sexual orientation." The Court denied the petition in December 2017.
Last month we provided an update on the Second Circuit's decision in Zarda v. Altidude Express, Inc., 2018 U.S. App. LEXIS 4608 (2nd Cir. 2018). Unlike the Eleventh Circuit, the Second Circuit held that Title VII bars employers from discriminating against workers based on sexual orientation.
Now the Sixth Circuit has weighed in. On March 7, 2018, the Court issued a decision in Equal Employment Opportunity Commission v. R.G., 2018 U.S. App. LEXIS 5720 (6th Cir. 2018), aligning itself with the Second Circuit. In the case, the EEOC alleged that a Michigan funeral home violated Title VII when it fired an employee because of her transgender or transitioning status and because of her refusal to conform to sex-based stereotypes. Finding that the EEOC should have been awarded summary judgment, the Sixth Circuit stated, "Discrimination on the basis of transgender and transitioning status is necessarily discrimination on the basis of sex . . . . Here, [the] decision to fire [the employee] because [the employee] was 'no longer going to represent himself as a man' and 'wanted to dress as a woman,' . . . falls squarely within the ambit of sex-based discrimination."
Whether the Supreme Court will accept certiorari in these cases is still unknown, but it can be presumed that if the circuit courts continue to be in conflict, the high court will eventually weigh in.
Law clerk Melissa Springer contributed to this post. Image by Benson Kua, CC BY-SA 2.0.