States Follow Ohio's Lead on Asbestos Trust Transparency Legislation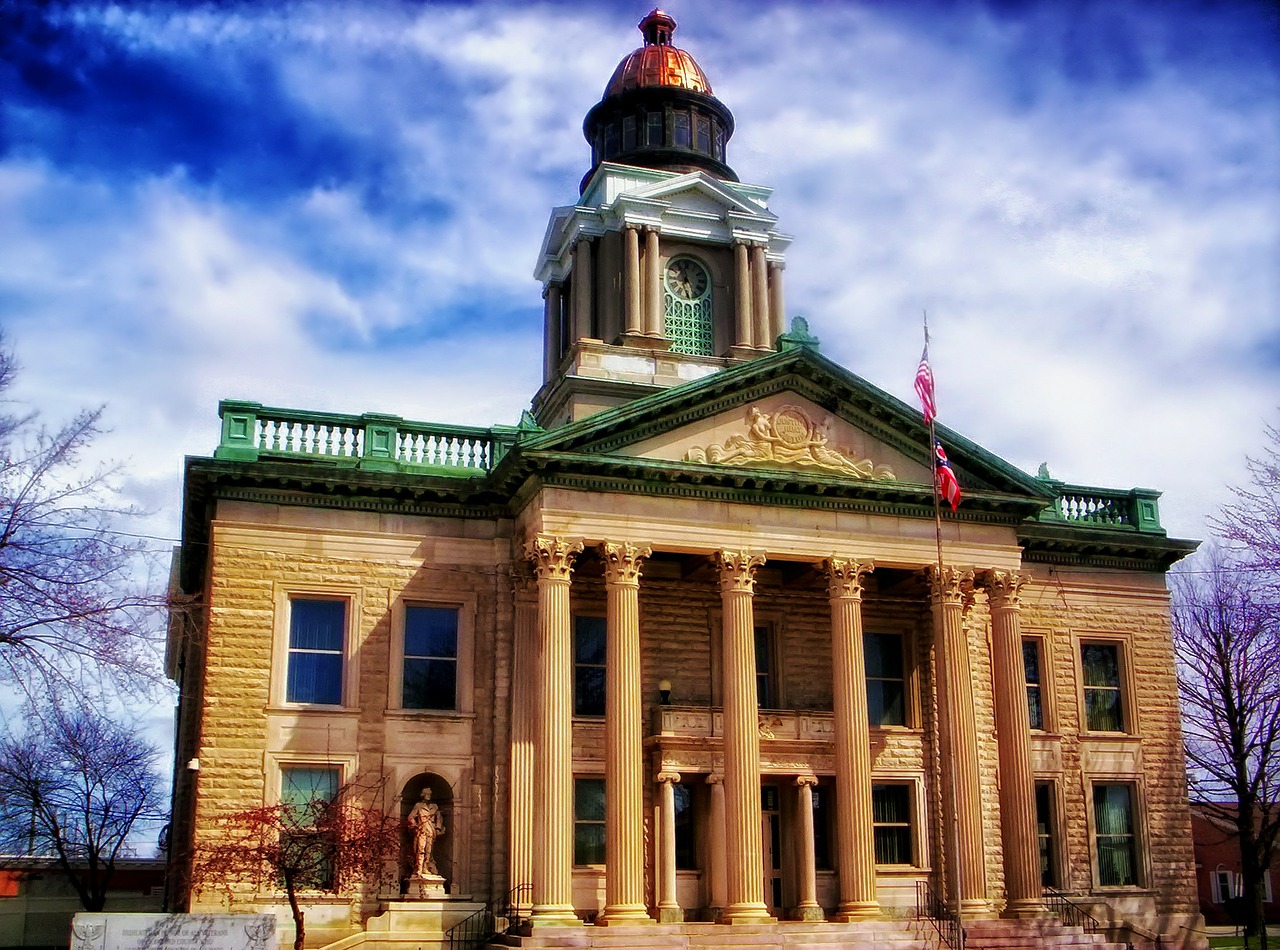 Companies that produce and manufacture products containing asbestos are consistently filing for bankruptcy protection as a result of the onslaught of asbestos litigation. Many of these companies use Section 524(g) of the U.S. bankruptcy code to reorganize and establish a bankruptcy trust to pay current and future asbestos claimants. How these trusts are managed is a hotly contested issue. For other companies that may potentially be liable in asbestos litigation, this creates many questions, including how to allocate fault to these companies during asbestos related litigation.
A section 524(g) trust allows a company to exit bankruptcy by leaving a trust for future claimants. When an entity creates a 524(g) trust, it must create a trust distribution process (TDP), by which claims against the company are satisfied by the trust. The TDPs uniformly provide a no-fault application process, which only requires future claimants to provide a claim form with a medical report confirming a certain diagnosis. Payments from the trust are distributed by fixed amounts based on the claimant's disease.
While these trusts may provide an efficient way for claimants to receive compensation from these companies, the majority of TDPs have not created a procedure for allocating fault to the bankrupt entity in asbestos litigation. As a result, when that same claimant files a tort suit, the plaintiff usually chooses to only bring suit against viable entities, not those who satisfy their liability through a 524(g) trust.
Plaintiffs are not required to name bankrupt entities in their lawsuits in order to make claims against their trusts. Plaintiffs often fail to disclose asbestos exposure that related to those bankrupt entities. One litigation tactic used by plaintiffs is to withhold filing their claims against the trusts, preventing those alleged exposures from being discovered during litigation. The defendant companies in the litigation have an almost impossible task of identifying all of a Plaintiff's asbestos exposures which is necessary to allocate fault to those entities that contributed to claimant's disease. The result is a potential double recovery for the plaintiff. Plaintiff attempts to recover one hundred percent of his or her injuries in the lawsuit against the viable entities, and then simultaneously, or later on, recover substantial additional amounts from the bankruptcy trusts for the same injury.
To prevent claimants from double dipping, several states have enacted statutes which require plaintiff to disclose any claims against the trusts during litigation. Some states, such as Ohio, require that any claims against the trusts be filed before a trial date is set. Allowing defendants to move to continue trial until all trust claims are filed, provides leverage that other statutes do not. Ohio was the first state to enact an asbestos trust transparency law, in 2003. A report published by the U.S. Chamber Institute for Legal Reform outlines Ohio's efforts to address asbestos litigation and prevent "double dipping." Since Ohio enacted its asbestos trust transparency law, 11 other states have followed suit. Given their success, similar legislation should be enacted in all states to prevent double recovery and allow for just allocation of fault at trial.
Banruptcy Trust Transparency Statutes Enacted:
Bankruptcy Trust Transparency Statutes Introduced: